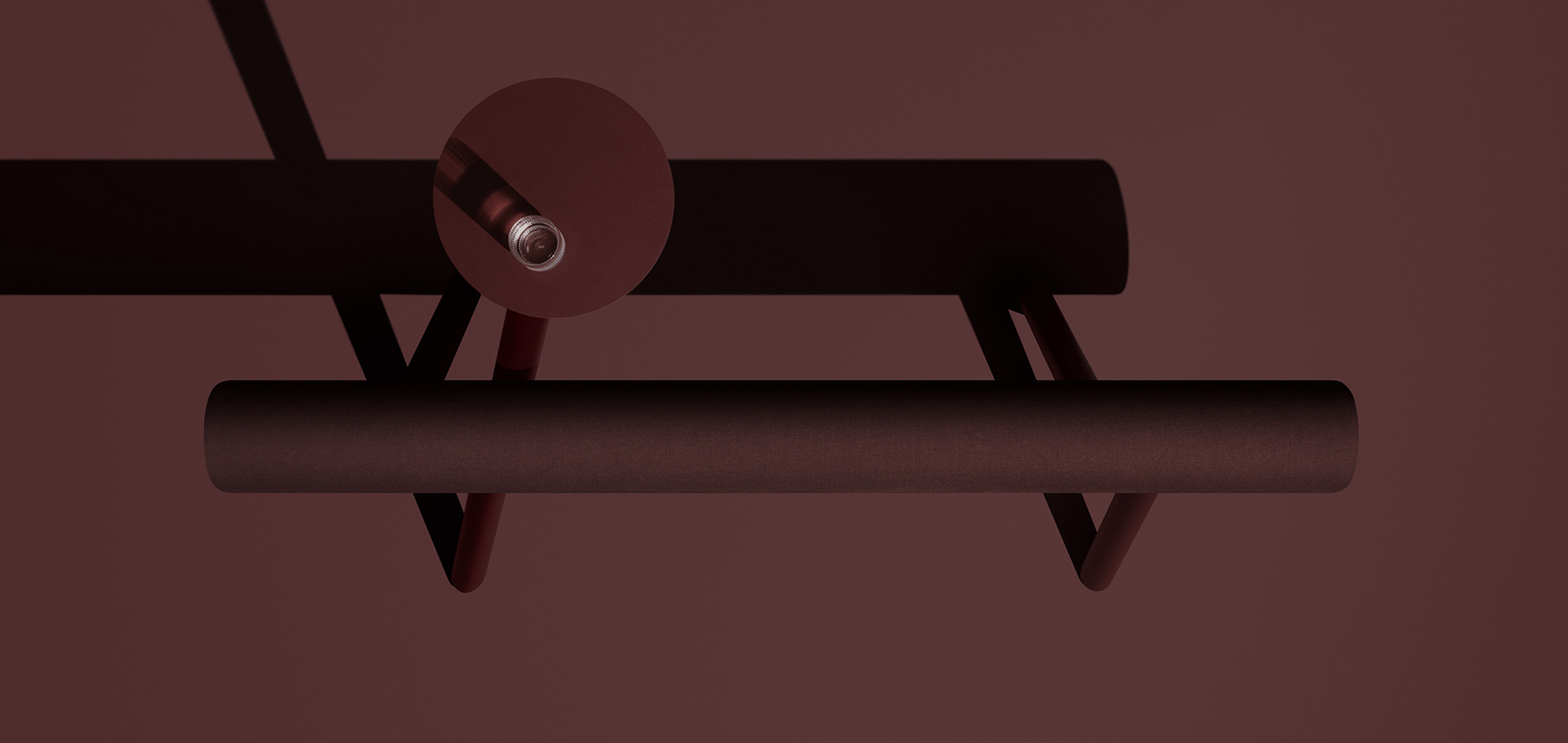 EXPLORE THE SUMMER COLLECTION AT HELSINKI DESIGN WEEK 13-16 SEP | Merikortteli building
During Helsinki Design Week you will find us at the main exhibition in Merikortteli building, which is a historic factory building located on the borders of the Eira, Hernesaari, Punavuori, Munkkisaari and Hietalahti neighbourhoods. Over the years, the old buildings in the area have transformed into a hub for creative industries.
Our Summer collection 2023 blurs the boundaries between home and office, and between work and play like never before. Common for the pieces shown in Helsinki is that we at Mizetto, more than ever, has explored our own boundaries and possibilities by taking on products new to our brand. We have investigated new materials, new productions methods and not least new functions. Like seating. But also leaning, lingering and loitering.
If you will.
Welcome!