Ett bord för många och dig
Bordet i Embrace-serien är ett multifunktionellt system och kreativ utveckling av det traditionella konferens eller middagsbordet. Med lekfulla och kulörta accessoarer som hängs på transformeras det till en modern arbetsplats där varje person själv kan anpassa sin arbetsplats eller yta med en flyttbar hurts, en bricka och en ställning att hänga en ljudabsorbent i. Dessa moduler finns i sommarkollektionens alla färger: burgundy, latte, forest green och dusty blue, utöver svart.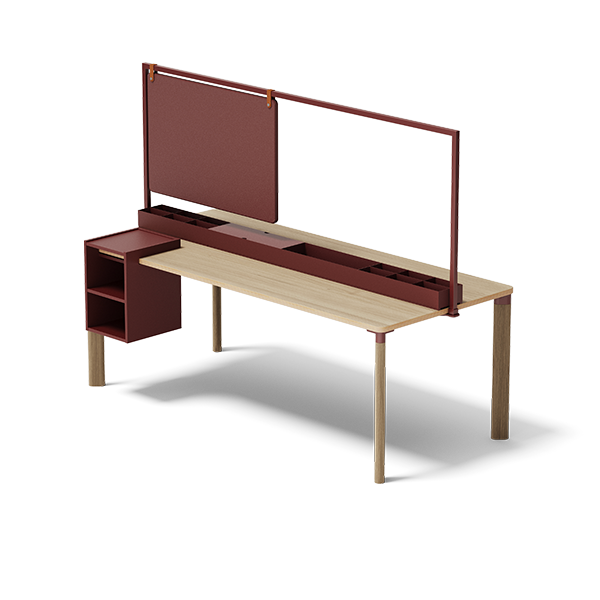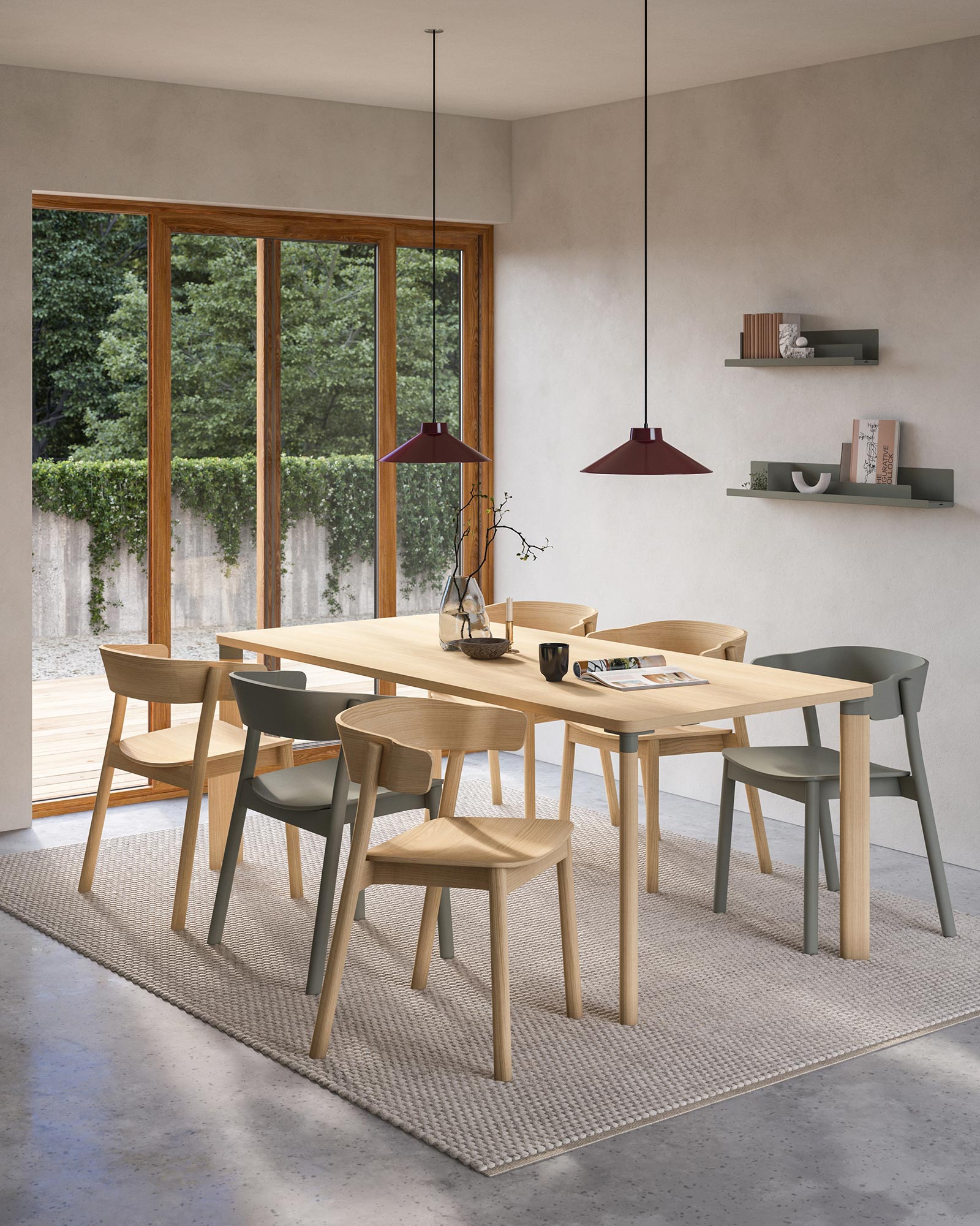 Sami Kallio was born in Finland and raised in Sweden, where he honed his skills in traditional woodworking craftsmanship, such as compression moulding and woodturning.
An award-winning designer with a studio based in in Gothenburg, Kallio designs furniture and interiors translating classical shapes into contemporary expressions with an industrial aesthetic which resonate with a modern-minded audience.
Man and machine both play a role in many of Kallio's creations. Merging modern methods of industrial manufacturing with handcrafted techniques. The result is a refreshing balance between the past and the present.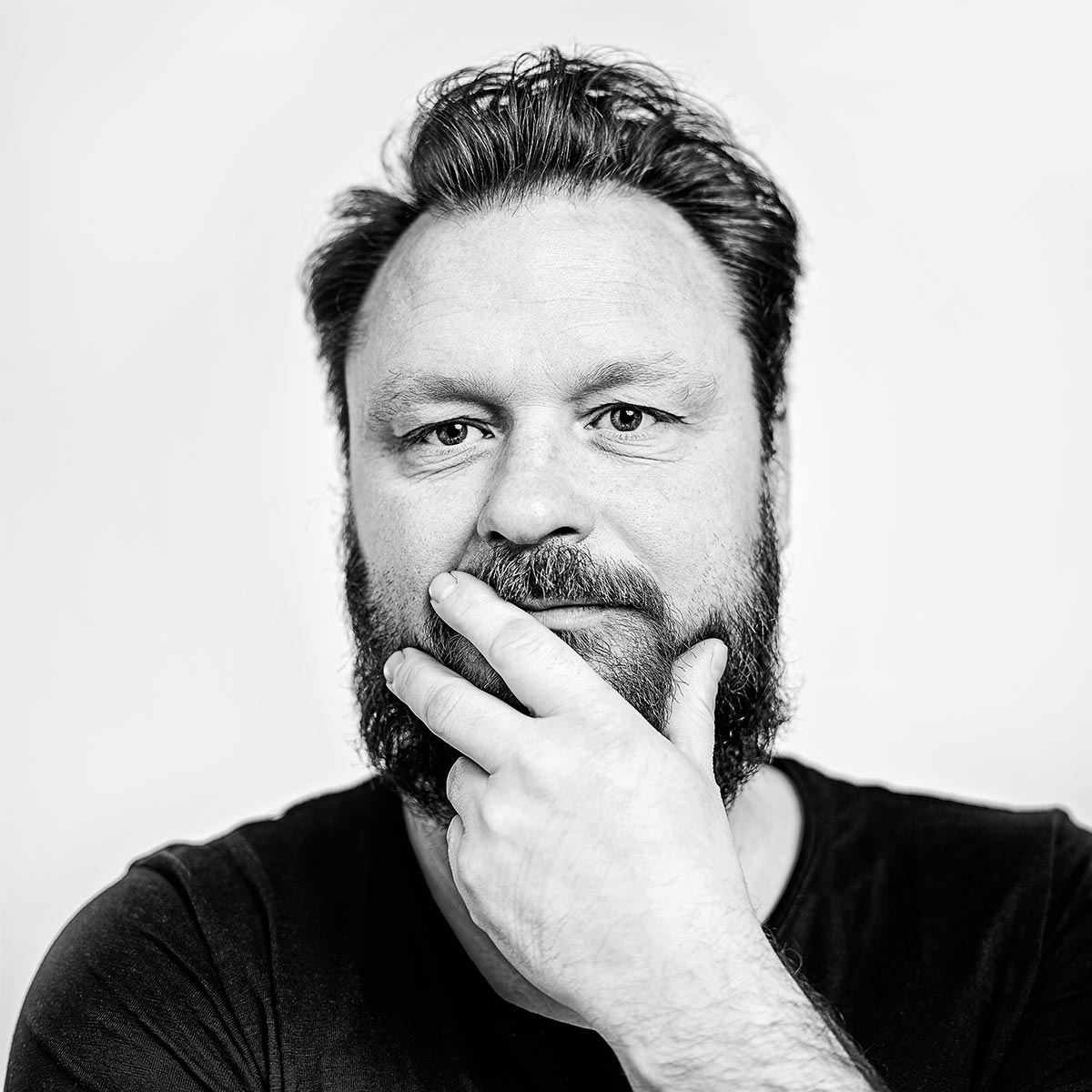 PRODUKTINFO
1. KABELHÅLLARE – 70 x 1490 x 70
2. LJUDABSORBENT – 600 x 890 x 28
3. LINJÄR RAM– 840 x 1902 x 25
4. FÖRVARINGSHURTS – 450 x 305 x 350
5. FÖRVARINGSBOX– 80 x 500 x 160
6. VERKTYGSBOX – 80 x 500 x 160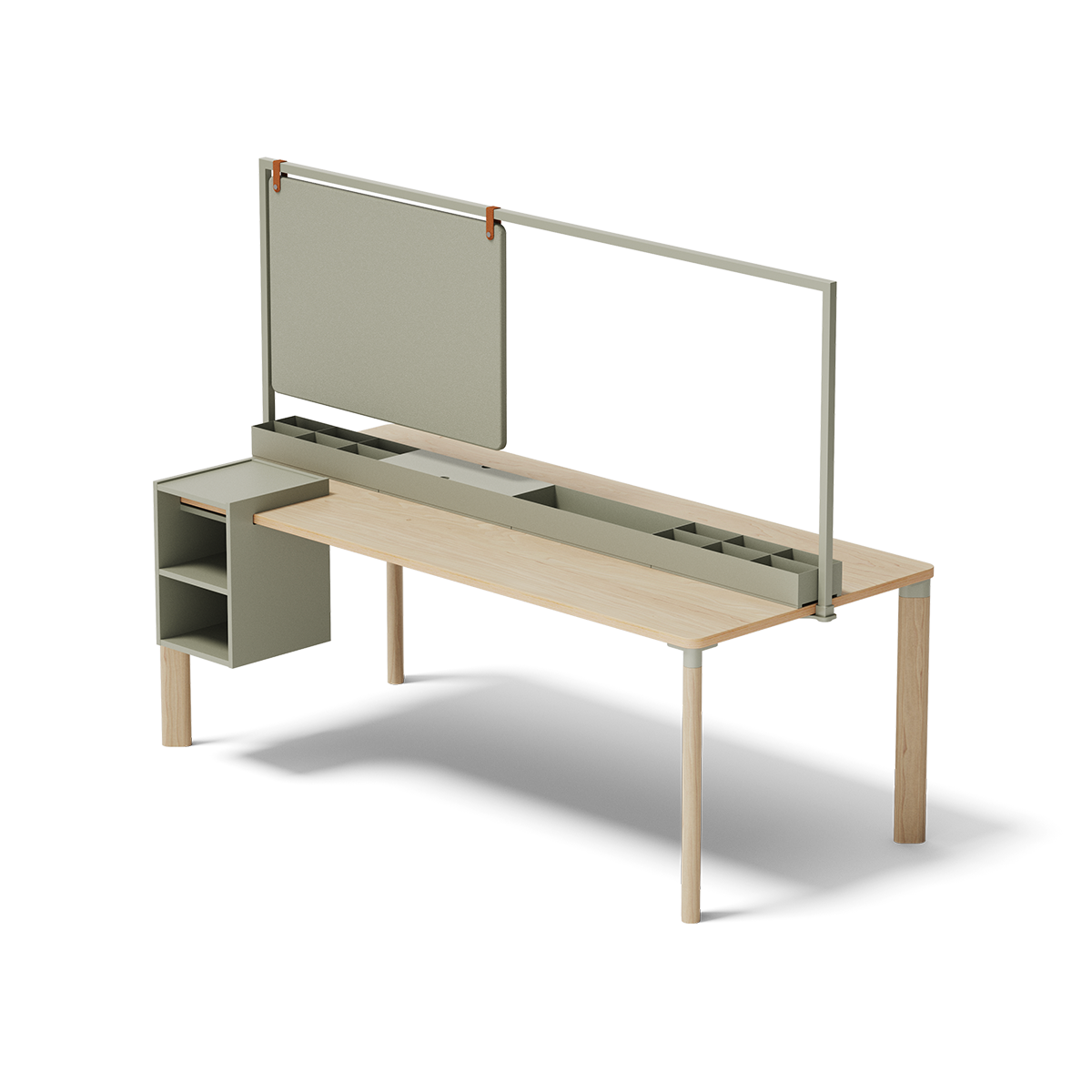 Verktygsbox, Förvaringsbox, Hurts, Linjär ram, Kabelhållare
Ljudabsorberande avdelare