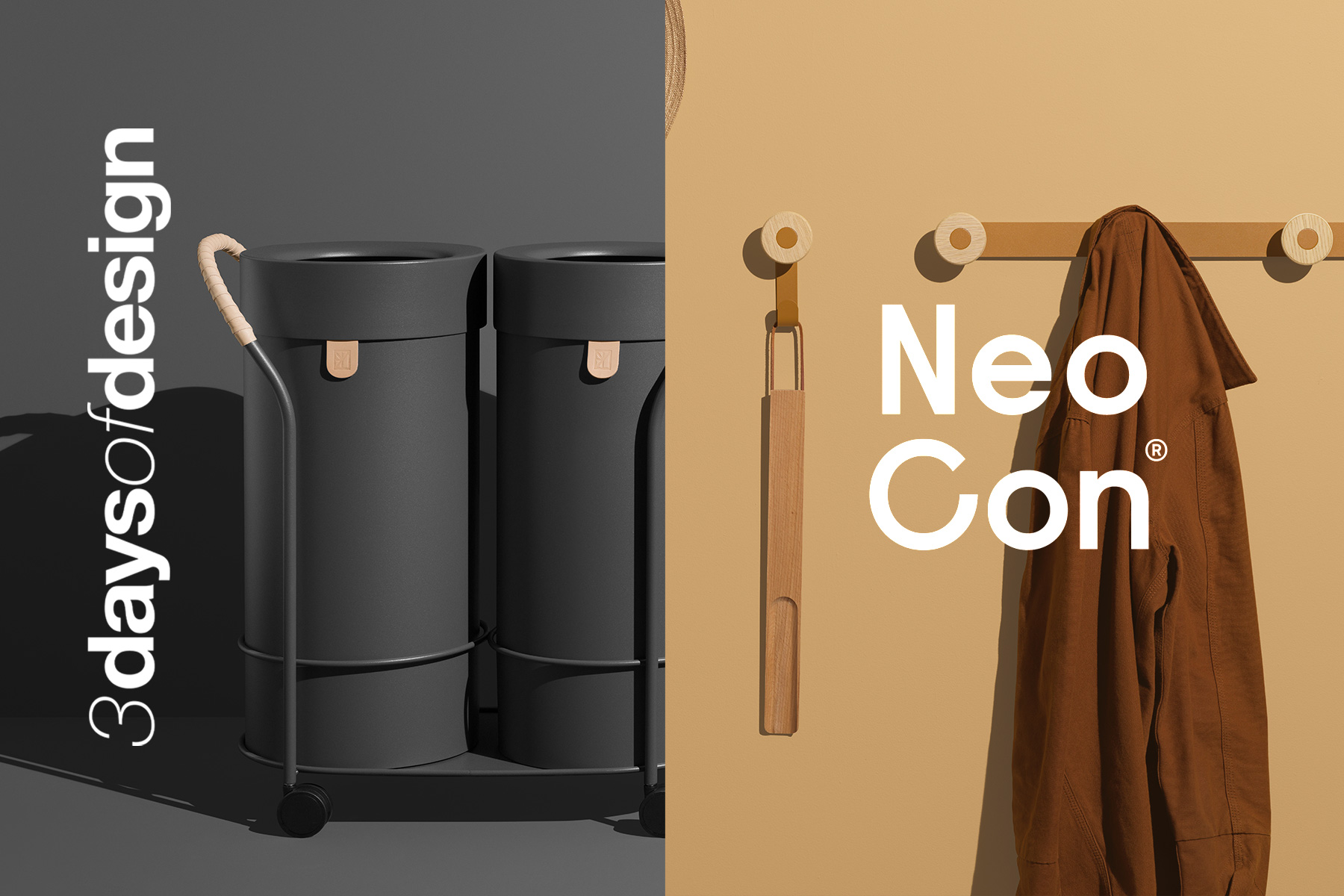 Mizetto's spring collection is all about the playful workspace
Join us in Chicago at Neocon and Copenhagen during 3 Days of Design this spring to experience our new collection of office accessories and furniture. We give you a playful collection filled with color, creativity and innovation.
As we're taking our first crucial steps out of the pandemic one thing is for sure, our view on work will never be the same. At last, the office is anywhere and everywhere a laptop can be opened and charged. Therefore, Mizetto's spring collection is all about personalizing that space, where work happens. At home, in an office or any place that can become a workspace.
This spring we introduce a colorful collection of accessories and necessities. Together as a family, or alone as solitary objects, they add both functionality and creativity to any workspace. We give you  Edit; a wall shelf with user interaction at its core and Beside; a shelfing unit on wheels.
The complete collection is designed by by Giulia Pesce and Ruggero Bastita at Nooi, based in Turin, Italy. As usual Mizetto's products are produced locally in Småland, Sweden, with handpicked partners resulting in minimal transportation and packaging.
Meet us in Chicago at Neocon, June 13-15, or in Copenhagen at DDcated during 3 Days of Design, June 15-17, and please make sure to follow us on Instagram for news, images and inspiration.
DOWNLOAD PRESS RELEASE